We'll Get Through It
---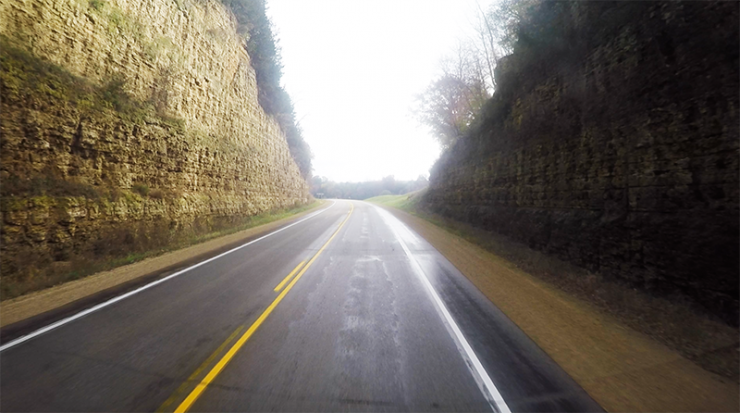 356 down, 10 to go. In Chicago, Illinois.
_____


In the end, we'll get through this election, we'll get through the next four years, and hopefully we'll learn and improve so we do it all better the next time.
On a separate note, when I went through Los Angeles I gave a talk in Glendale on September 21st. Randy Tobin of Theta Sound Studio edited all the footage he took and it's now up on Youtube if you'd like to watch it: SEAN'S TALK IN GLENDALE. Randy also composed the music you hear at the beginning and the end.
Ten days to go.