The Uber Driver
---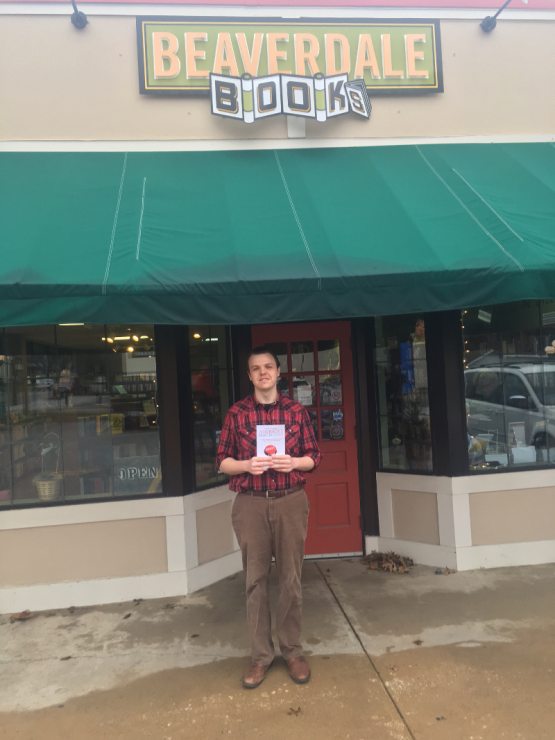 38 down, 327 to go. In Ankeny.

_____


Last night I took an Uber to a restaurant and when the driver drove up to the motorhome to pick me up, he read the side of the rig and immediately wanted to know more about what we're doing. He was concerned for the country his kids would inherit. He was going online when he got home to get the book.
Thank you to all those who send me friendly, encouraging emails. Very helpful. They are like packets of energy that help me keep moving all this forward.
The picture above is of the manager at the bookstore who received my books yesterday. Very nice guy.
It's cold here. Rivers are full but the rain has stopped. Destination tomorrow unknown.