The Start
---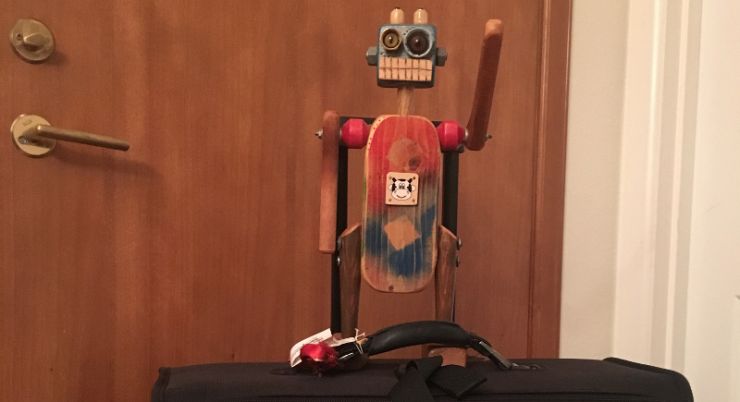 1 down, 364 to go. Seattle to Columbus.
_____


The journey has begun. It was 4:45 a.m. this morning when my alarm went off. I'm currently writing this as I'm flying to Columbus, Ohio, to finalize the purchase on the motorhome that will be our headquarters – and my home – for the next year.
How To Press America's Reset Button also officially releases today. It was quite a moment last night when the first Kindle version was purchased. You can find it in digital format on Amazon, iTunes, Kobo and soon for the Nook. Due to technical formatting issues, the print version won't be available on Amazon or through local bookstores for a few more days.
The plan over the next year is simple – travel around the U.S. educating as many people as possible about America's reset button, and how it can be pressed in order to disrupt business as usual in D.C.
But for now, I hope you'll buy a copy of the book and give it a read. And please don't hesitate to let me know what you think.