Preservation of Freedom
---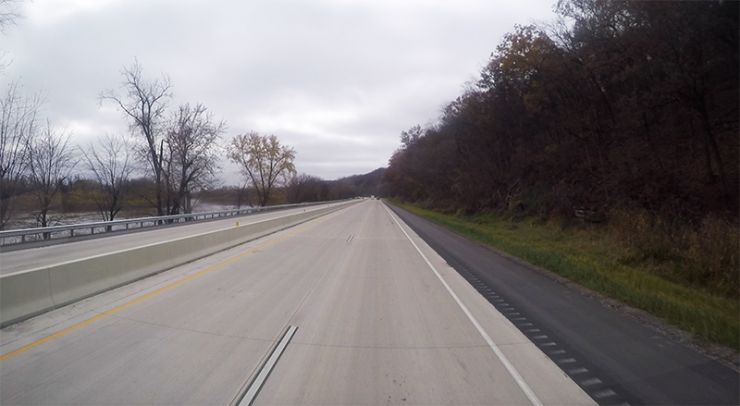 354 down, 12 to go. In South Sioux City, Nebraska.
_____


On April 26, 1777, as the Revolutionary War was raging, John Adams was in Philadelphia as part of the new United States government and wrote this in a letter to his wife. He was very distraught over the loss of American life, and we need to remember they had no idea that they'd one day win the war.
After writing many paragraphs of bad news, and loss of life, he addressed the future generations of Americans:
"You will never know how much it cost the present generation to preserve your freedom! I hope you will make a good use of it. If you do not, I shall repent in Heaven that I ever took half the pains to preserve it."
Let's make good use of it.