Nelson Having Fun
---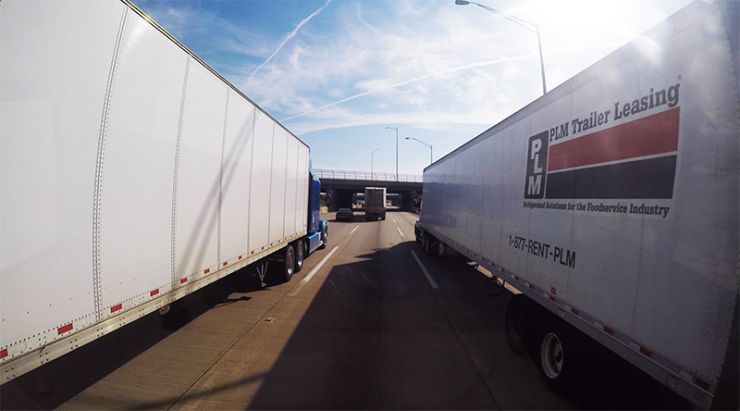 359 down, 7 to go. In Cleveland, Ohio.
_____


Nelson had some fun running with the big boys on the way from Chicago to Cleveland today.
And we saw a bunch of Cubs fans making the trip over to Cleveland too.
By the way, I just received the audio file from my conversation with George last week - he's encouraging me to write another book and is convinced my wife has gotten so used to me being gone she'll throw me out when I get back home when this is done! Here's the link:
On The Road To Resetting America - Episode 36 - October 28, 2016
My last conversation with George on this journey will be this Friday at 8:10 a.m. Eastern. You can listen live here: http://www.wsmn1590.com.
Can you believe it? Six days to go. I remember when I was at around 270 days to go and I was talking to a guy at a radio station who had just interviewed me and he asked if I thought I would make it to the end. I was a little insulted with the question - "of course I'm going to make it to the end!"
I'm in Cleveland tomorrow, drive to DC on Thursday, up to Philly on Sunday and there until Election Day.