Momentum
---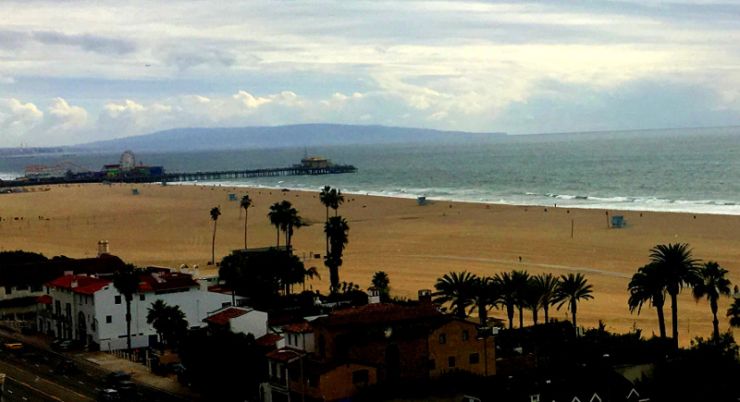 9 down, 356 to go. In Los Angeles.
_____

Another first today – "first company wanting to buy the book in bulk at wholesale so they could sell it directly to their customers."
Also, we're up to eight reviews on Amazon – all five star.
We gained some momentum today. Now to keep it building.
Still in Los Angeles today – final prep before flying to get the motorhome.