Magic Canvas
---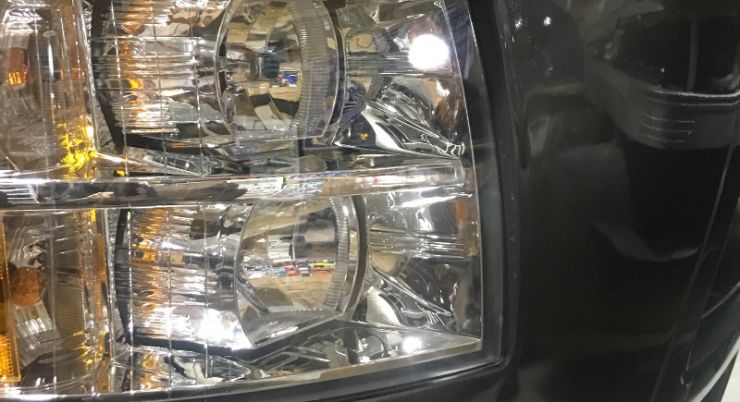 3 down, 362 to go. In Columbus.
_____

Is it really only Day 3? I'm exhausted! LOL

Well, the truth is I've been working on this project for 3+ years, first writing the book, then prepping it for publication, setting up the nonprofit, getting it tax exempt by the IRS, searching for the perfect mobile headquarters, doing a nation-wide search for the best possible price on it, figuring out the financing for it, getting the framework for the national tour in place, and, well, a few other things. In many ways, having the book released is the end of one long chapter for me, and the beginning of another one.
I'm very excited for this next stage of the game. Having never done anything like this before, I've had to make things up as I go. In many respects I've felt as if I've been painting my ideas and dreams onto a giant magic canvas that turns them into real. It sometimes startles me - coming up with an idea and then having it suddenly happen - but I'm getting more used to it. Definitely not everything happens that way, some ideas take a bit more work before they pop into place.
Today I had the opportunity to hunker down in my hotel and hibernate a bit and recharge a little.
But earlier this morning I visited the motorhome and took the picture above of him. He wanted me to share it with you. He's very eager to get out on the road. We're going to have some fun together.
Oh, and I left Robot Man there with him, to make sure he's okay during these next couple of weeks of prep. And so they could get some machine bonding time in together.
Thank you magic canvas.
P.S. The book is now live with Ingram so any bookstore can order it in paperback for you, and the digital version is now live for the Nook. The paperback version should be live on Amazon late tomorrow. My apologies for these delays.