The Light At The End
---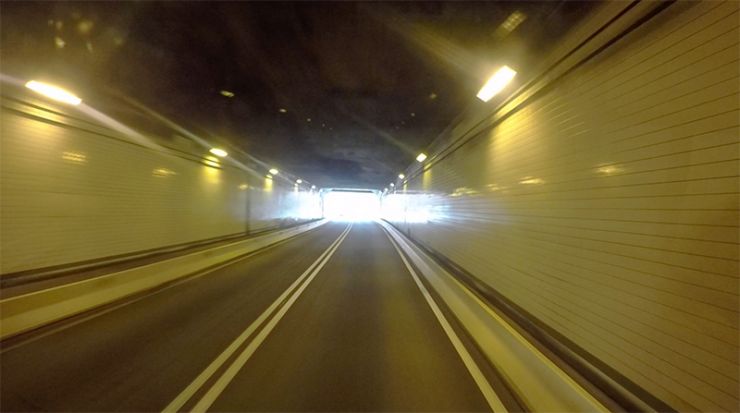 362 down, 4 to go. In Washington, D.C.
_____


I drove through a long tunnel in the mountains of Pennsylvania yesterday and I couldn't help but share this image with you. With four days to go, I can definitely see the light at the end of the tunnel.
And here's a link to a radio show I did on Wednesday on a station out of Dallas that I've spoken to a couple times before. The host, Bob Brooks, asked great questions as you'll hear on this recording of the show: RADIO INTERVIEW.
Four days to go. We're almost there.