A Gift
---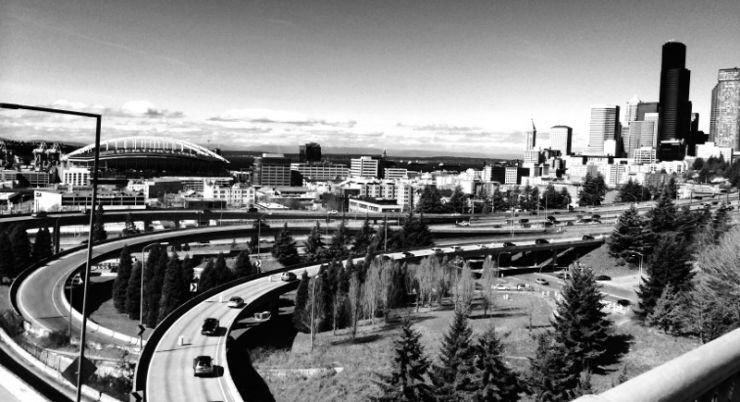 5 down, 360 to go. In Seattle.
_____

Another first came today and we can file this one under "first person who purchased the book and wrote me to tell me their thoughts about it." I put my email at the end of the book for this very reason.
Here's what he wrote: "I just finished your book on my kindle. Very well written! You had me hooked by chapter 4 about the competitiveness and the quote at the end by John Adams. It really hit home. You can count on me to push the reset button...I'm very impressed with the work you are doing. Keep it up and I know you will make a difference."
Completely humbling. Beautiful. A gift.
Today was spent at home in Seattle. My son turns 18 tomorrow. I love being a dad.