Dream and Do
---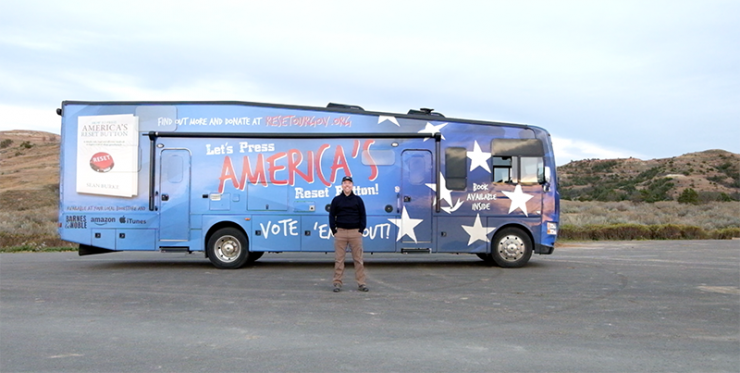 347 down, 19 to go. In Medora, North Dakota.
_____


It's an interesting thing to dream up an idea and then do it. It's been a long road getting here – both figuratively and literally. Hard to imagine only 19 days to go. So many things seen, people met, emotions experienced.
You too can dream and then do. First get the idea together, and then just step by step walk toward making it a reality. It's pretty darn fun, and really what life is all about.
Here's a link to today's video I did at Theodore Roosevelt National Park: VIDEO.